Stay Competitive:
Your Shipments Need To Arrive When, Where & How You Want Them,
Across The Country Or Around The World.
Avoid Carrier and Custom Clearance miscommunications. CrossBorder is a full service logistics provider for
Customs & freight
whether over ocean, air, road or rail. Get all the perks you deserve on one invoice, including end-to-end project management and
No Fault, All Risk Cargo Insurance.
Save Yourself: Avoid Unnecessary Customs & Freight Costs—and Expensive Time Delays.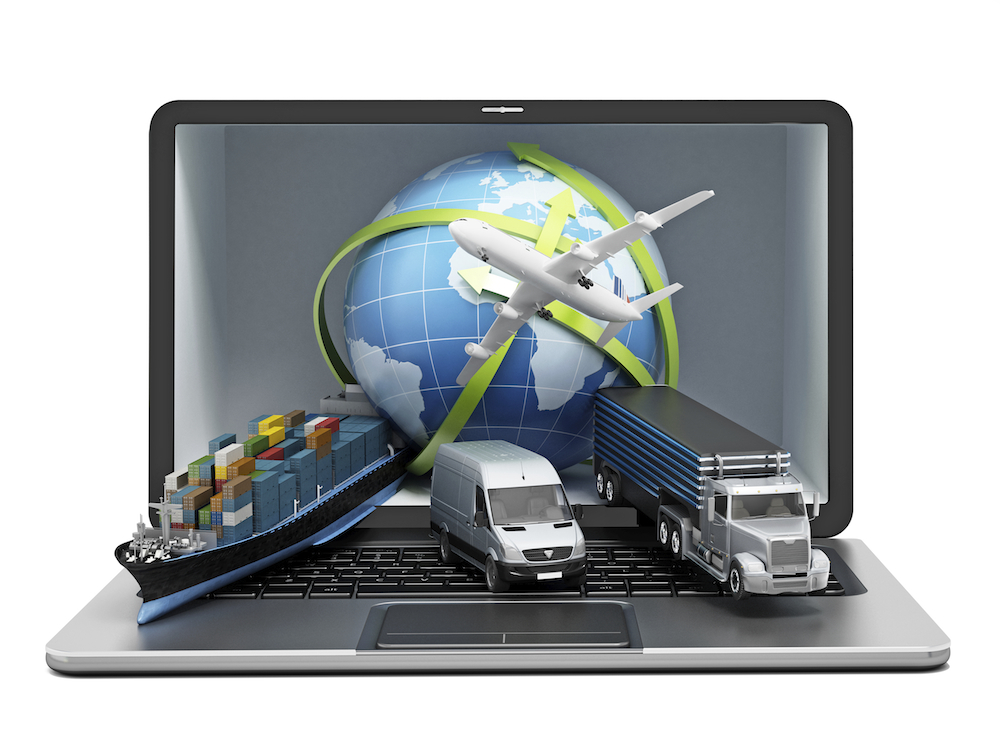 CrossBorder Solutions' built-in Proactive Project Management educates your team and fixes long term headaches in your supply chain so hassles like poor vendor paperwork don't land on your desk. Your in-house processes can be easily integrated, and you'll have automated communication at every stage so you can focus on what you do, trusting your products to be picked up, and delivered on-time wherever you need them.
+ Put annoying voice menu systems behind you. A live voice from CrossBorder's Belleville office answers every call during business hours. You won't wait to talk to the 'right person': staff are available to help on-the-spot throughout business hours.
+ Technologically advanced to offer you flexible reporting of any detail you want, and same day billing so you know final costs for immediate calculations you need to make.
You don't have time to rate shop better freight options—we do.