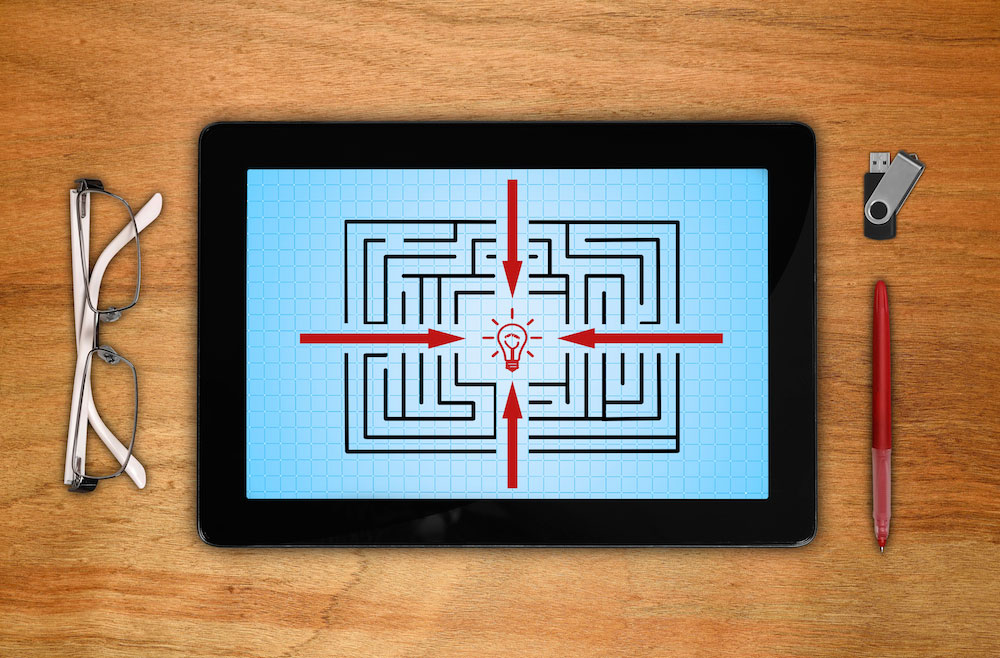 What is a Non-Resident Importer?
A Non-Resident Importer (NRI) is an American company, who, in most cases, does not have a physical presence in Canada. The NRI acts as the importer of record for goods sold/consigned into Canada for the purposes of Customs and GST/HST. As an NRI, you will relieve your Canadian Customers of the responsibilities of importation, making it easier for them to buy from you.
Benefits of being a Non-Resident Importer
Create a domestic environment when selling in Canada
Sell on a delivered price basis (DDP-Deliver duty paid) which will resemble a Canadian domestic transaction for the Canadian customer
Manage your landed costs and your customer's fixed purchase price
Remove the border and increase sales to your Canadian customers
Single Customs Broker –eliminate communication with multiple brokers
How do I become a Non-Resident Importer?
There are a number of considerations to take into account when looking at becoming an NRI.
Our team of experts will guide you, and manage the process from day one until the go-live date.
We will work with, and educate your finance department on pricing models, regulatory compliance and how to manage the import duties and taxes.
Why Consider the Non-Resident Importer Program?
Ease the trade process for your Canadian Customers – Being an NRI means your Canadian customers do not need to be involved in the import process. Doing business with American NRI companies becomes as easy as purchasing products from a Canadian company.
Increase your competitive advantage – The NRI program puts you on a level playing field with Canadian companies and gives you an advantage over your American competitors.
Improve shipment control – As the exporter and NRI you control the shipping process door-to-door. Consistent clearance processing minimizes customs delays and improves the timely, efficient delivery of your product.
Expand Your Market Reach into Canada – American companies that participate in the NRI Program, are able to increase their market share in Canada and compete more effectively with Canadian companies and American competitors.

If you would like to receive our complete Non-Resident Importer Guide, please complete the form below.